On-Demand Webinar Recording
Optimizing Your Azure Cloud with FinOps & Cloud Adoption Framework (CAF)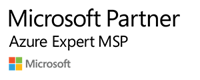 Learn How to Share the Responsibility of Cost, Security, and Business Goals for Better Cloud Management
Do you wish you had a more holistic strategy before jumping into Azure?
Join us for a presentation demonstrating how to use Azure Cost Management, FinOps, CAF, and other best practices to inform and optimize your cloud usage. Discover how to improve cloud operations to run workloads as efficiently as possible while staying secure.
Learn the essential practice areas to significantly improve Azure efficiency, including:
Fostering shared responsibility between IT Leadership, Engineering, and Finance and how to motivate each group to optimize cost and trace business initiatives directly to Azure consumption

Implementation of FinOps and the Cloud Adoption Framework through a cloud center of enablement (C4E) team to utilize industry standard process and tools to help you achieve your goals for Azure governance and cost management

A deeper understanding of CapEx vs OpEx in the cloud and how to tie cloud expenses back to business drivers
Regardless of how much you are doing in Azure already, we will show you how to create a strategy and plan to incorporate cost and governance to optimize cost, align business goals to spending, and make sure usage is controlled.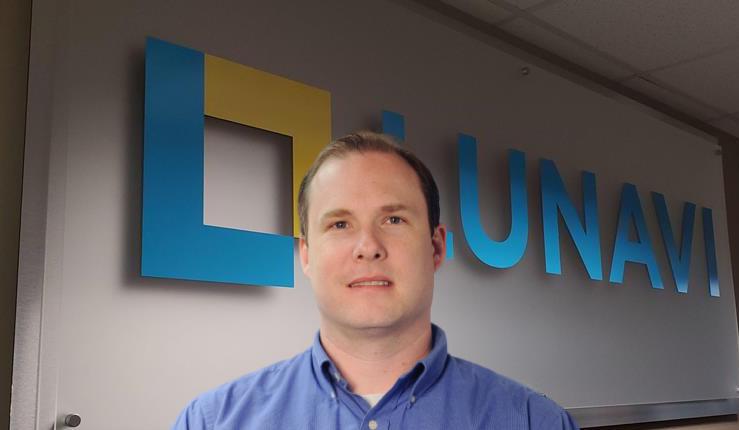 Meet the Presenter
Mike Douglas
Vice President of Digital Consulting
Mike Douglas is the VP of Digital Consulting at Lunavi, specializing in architecting secure cloud-native and hybrid modern applications. He works with organizations to continuously improve their application security and compliance controls, speed of delivery, and quality through DevOps practices. Mike is an active community member in leading the Omaha DevOps meetup and organizing events in Omaha like Global Azure Bootcamp and Global DevOps Bootcamp. He also speaks regularly at a number of regional and national events such as HDC, Infotec, VS Live, and Nebraska Code().
Mike is a Microsoft MVP in Developer Technologies with a focus in Azure DevOps and enjoys sharing his experiences in DevOps, Automated Testing, and Security on Twitter at @mikedouglasdev.